Are you looking for WedPlan? It is now wedfolio!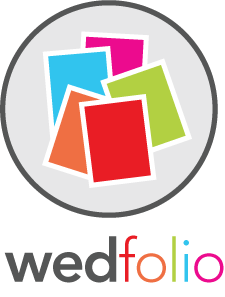 "I cannot thank you enough for all the help and support that WedPlan has given me. I'm involved with other web sites but they are not the same as this. You have given me more business than any other "top wedding web site" out there. Thank you so much and I would definitely refer you guys to all my vendors. Thank you so much."
- Erika in Florida

About us.
Since 2004 we have helped hundreds of thousands of couples plan their big day.
How do I join?
If you are a wedding vendor you can click here to set up your free account. If you are a bride or groom-to-be go here, to start your free planning account.