Are you looking for WedPlan? It is now wedfolio!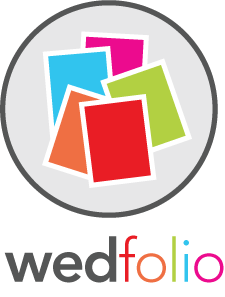 "We are exceedingly pleased with our service! Your website is well structured. It is the best one by far. We get more contacts from this one than nearly all the others put together. If there is a way to upgrade any higher please contact us. May God bless the labor of your hands."
- Rev. Kenneth in Nevada

Abundant Weddings
About us.
Since 2004 we have helped hundreds of thousands of couples plan their big day.
How do I join?
If you are a wedding vendor you can click here to set up your free account. If you are a bride or groom-to-be go here, to start your free planning account.