Are you looking for WedPlan? It is now wedfolio!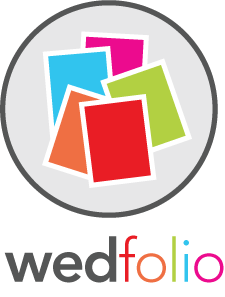 "I cannot say how much I love your site. It has taken our ministry to another level. With over 40 weddings under our belt from brides on a budget to celebrities, we at Calistoga Christian Center are proud to be part of the WedPlan family. Keep up the good work you are doing and may God bless WedPlan. Viva WedPlan!"
- Pastor Tom in California

Calistoga Christian Center Napa Wedding Ministry
About us.
Since 2004 we have helped hundreds of thousands of couples plan their big day.
How do I join?
If you are a wedding vendor you can click here to set up your free account. If you are a bride or groom-to-be go here, to start your free planning account.