Are you looking for WedPlan? It is now wedfolio!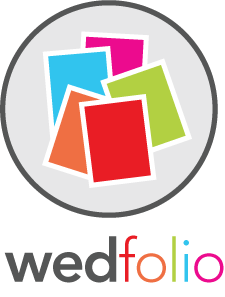 "What a great service for bringing couples and officiants together! I love the challenge of creating, writing, and performing the unusual ceremony. WedPlan always brings the perfect couples to meet my sense of fun and joy at helping to craft that special or unusual ceremony from beginning to end."
- James in North Carolina

About us.
Since 2004 we have helped hundreds of thousands of couples plan their big day.
How do I join?
If you are a wedding vendor you can click here to set up your free account. If you are a bride or groom-to-be go here, to start your free planning account.